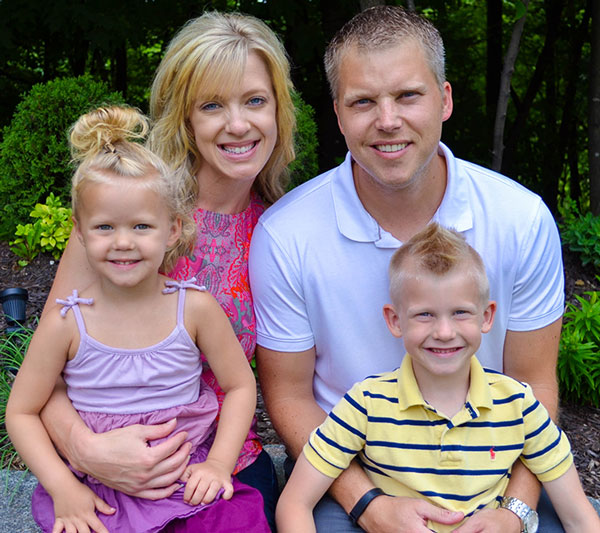 Derrick Girard, CFP®, AIF®,NSSA®
Unregistered Partner
Derrick Girard grew up moving around the world as the son of a father in the United States Army.  After his father's retirement, they moved to a small town in central Minnesota.  Upon completing high school, he joined the United States Air Force Reserves as a Fuels Specialist and went to school at Minnesota State Mankato.  During his time in college, he was activated during Operation Enduring Freedom and Operation Iraqi Freedom.  He graduated with a Business Management degree and a Financial Planning Minor and began his career as a Financial Advisor right away.
In Derrick's distinguished career in the Financial Services industry, he has held positions as a Financial Advisor, as a Regional and National Leader and even owner of his own firm.  Derrick missed working directly with clients and made the decision to return to his first passion, Financial Planning.  As a CERTIFIED FINANCIAL PLANNER™ professional, Derrick works extremely hard to find the right opportunities to help clients better themselves financially.  Along with the responsibilities Derrick has to his clients as a CFP®, he also has the strict standards and continuing education requirements as a Registered Principal.
Anyone who has ever met Derrick, as a client or not will recognize that he doesn't take himself too serious, but does take the responsibility he has to clients very serious.  Derrick resides in Prior Lake, MN along with his wife Alyssa, a graduate of Gustavus Adolphus College, and their two children Nolan and Olivia.
Professional Designations