Comprehensive Financial Planning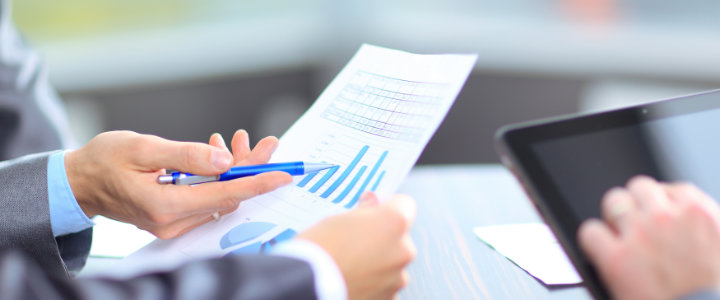 A typical financial plan might look like this: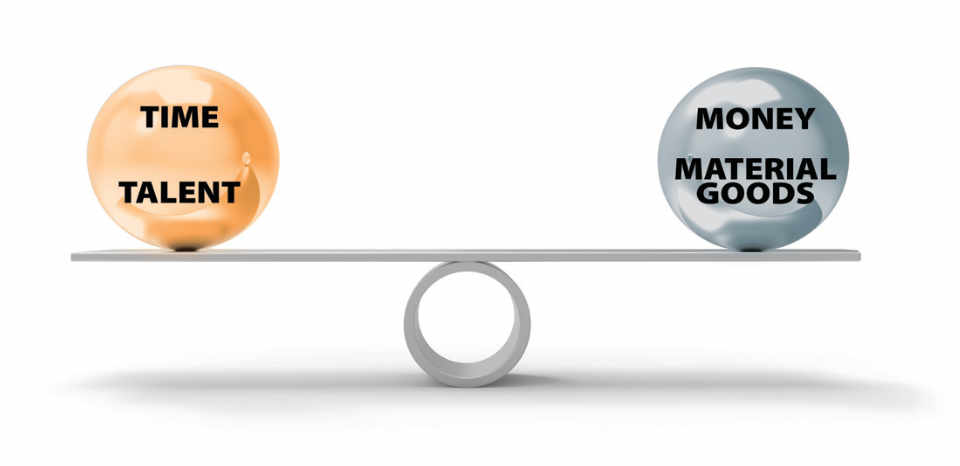 In this scenario, hard work is the tool and money is the goal. The reward is material goods – but is that always the best plan? We aim to provide a more comprehensive financial planning experience for our clients.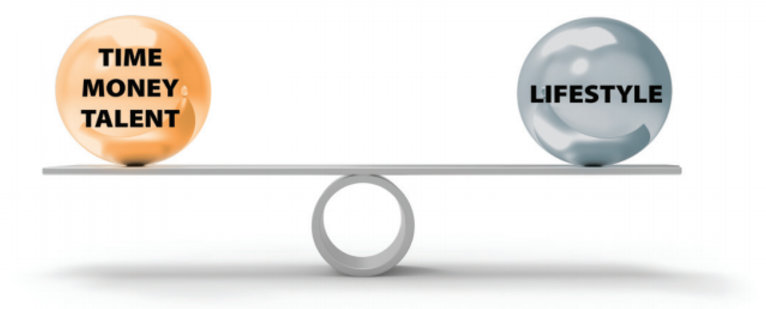 We believe that your resources and life goals all lead to a rewarding lifestyle, not focused on the material goods in life. When planning your finances, your time, money, and talent should provide for a lifestyle that gives you peace, happiness, and fulfillment. Money is simply the tool; lifestyle is the goal!
Some of the financial planning services we offer:
Retirement Life Planning
Asset Allocation Modeling
Risk Management
Tax Management **
Insurance Analysis
Long Term Health Care Issues
Charitable Planning
Business Succession Planning
Estate Planning
** We do not provide tax or legal advice.